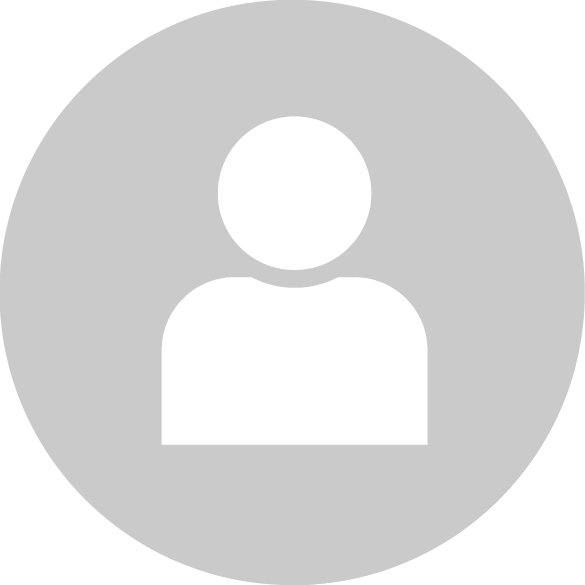 Aoife Griffin
Senior Paralegal (Qualified in New Zealand)
---
Aoife has almost 10 years' experience in legal practice. She was admitted as a Barrister and Solicitor of the High Court of New Zealand in 2009 and subsequently practised as a Solicitor in Auckland, New Zealand, acting for both corporate and private clients before relocating to Hong Kong and joining our firm, currently as our Senior Paralegal.
Aoife's experience spans over civil and criminal litigation, including immigration, discrimination and human rights and civil liberties issues. She is the head of our immigration team and has particular experience in complicated immigration matters and visa applications, including surrogacy and same-sex issues.
Recent high profile cases include our successful discrimination challenge against the Immigration Department's policy refusing dependant visas to same-sex couples, handled up to the Court of Final Appeal (QT v Director of Immigration [2018] HKCFA 28) and double murder case ( HKSAR v Jutting Rurik George Caton) which we handled from the Magistrates Court, also up to the Court of Final Appeal.