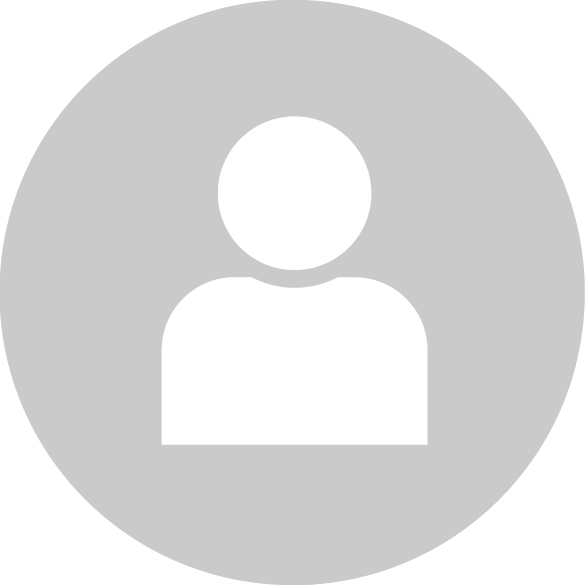 Cherrie joined Vidler & Co. in 2019 as a Trainee Solicitor. She was admitted as a Solicitor of Hong Kong in 2021 and is now in our family and civil litigation team.
Cherrie focuses on civil litigation and has a broad-based experience handling matrimonial cases, guardianship proceedings, employment disputes, equal opportunities cases, defamation cases and judicial review.
She also has experience handling a diverse range of criminal cases involving offences of sexual violence, dangerous drugs, public order, violence against persons, dishonesty as well as immigration and Securities and Futures Commission (SFC) investigations. She also assists victims of crime.
Cherrie graduated with First Class Honours and awarded Dean's List in her Bachelor of Arts (Hons) Degree in Social Policy and Administration (with a Minor in Management) from the Hong Kong Polytechnic University in 2016.
She completed her Juris Doctorate (JD) study and Postgraduate Certificate in Laws (PCLL) programme at the Chinese University of Hong Kong. Prior to joining the legal profession, she devoted herself in public policy research and developed legislative proposals for the underprivileged, the elderly and the mentally-challenged.