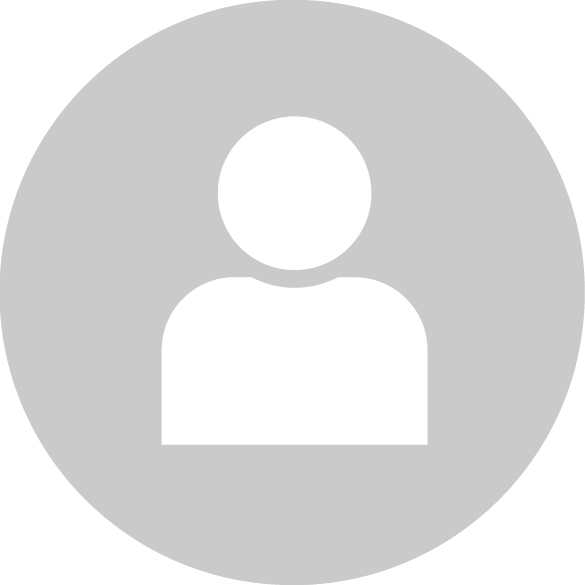 Hiu-Chong joined Vidler & Co as a Trainee Solicitor in 2009 and received comprehensive training in both civil and criminal practice. She was admitted as a solicitor in Hong Kong in 2011 and is the head of the family and civil litigation team at Vidler & Co.
Hiu-Chong has been practicing in the areas of civil litigation with varied caseload on judicial reviews, equal opportunities claims and personal injuries cases for both private and legally aided clients. Her practice focus is also on matrimonial litigation including divorce, financial arrangement, custody and other dispute related to children. She is a panel solicitor for the Legal Aid Department for Administrative Law, Constitutional Law and Bill of Rights, and the Free Legal Advice Scheme under Duty Lawyer Service. She is the contributor and editor of the Chinese edition of "Duxbury Etc.", an online publication on family law and practice.
Hiu-Chong is a member of the Hong Kong Family Law Association and New Medico Legal Society. She speaks fluent English and Cantonese.
The key cases which Hiu-Chong has been working on:-
Administrative law / judicial review cases
Various judicial review proceedings in which the applicants challenge environmental / town planning decisions concerning country park enclaves and a piece of land at the waterfront
a transsexual applicant in challenging decisions by the public authority in respect of the authority's refusal to allow the applicant to amend the gender printed on the applicant's HKID card
a vulnerable applicant in challenging lack of public funded legal assistance in contempt proceedings before civil tribunals
applicants (who are mandated refugees) in challenging decisions / policies by the public authority in refusing a grant of permission to work pending resettlement
Equal opportunities claims
a claim by a senior employee of a publicly-funded education institution for victimization against the employer, successfully settled the claim
a claim by a domestic helper for pregnancy discrimination against her employer, successfully settled the claim with compensation awarded
a claim by a disabled employee for disability discrimination against the well-established institutional employer
Advising on various intended claim for sexual harassment, disability discrimination, etc, against a property management company, and a well-established institutional employer etc.
Matrimonial
Represented the Petitioner mother / father in various highly contentious and lengthy divorce proceedings concerning children's custody and access, with complex factual matrix involving, e.g. complaints of child-abuse, parental alienation by the care-giver, and disputes in ancillary relief matter
Advising clients on various matrimonial matters, including divorce, financial arrangement, custody and other children-related matter, e.g. adoption, wardship, guardianship etc.
Prior to joining the legal profession, Hiu-chong started her career as a public policy advocate in the field of policy and legal research, and had been working with the legislature for years.
Hiu Chong obtained her Graduate Diploma in English and Hong Kong Law (Common Professional Examination) from Manchester Metropolitan University, and completed her Postgraduate Certificate in Laws (PCLL) from the University of Hong Kong. Hiu Chong also holds a Master degree in Social Science (Law and Public Affairs Programme), and a Bachelor degree with major in Integrated Business Administration (General Finance Concentration) and minor in Government and Public Affairs from the Chinese University of Hong Kong.