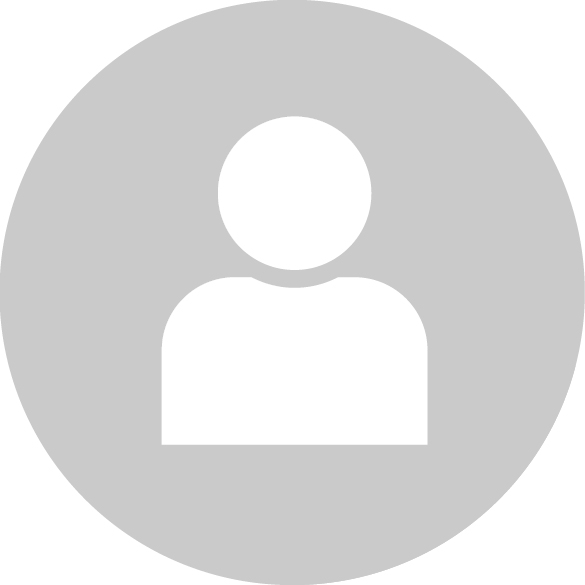 Iris joined Vidler & Co first as an intern in 2014 and later as a Trainee Solicitor in 2016. She was qualified as a Solicitor of the High Court of Hong Kong in 2018.
Iris handles various civil and criminal litigation matters, including employment, discrimination, immigration, personal injury, matrimonial, road traffic offences, and judicial review. She assisted in recent high profile cases including our successful discrimination challenge against the Immigration Department's policy refusing dependant visas to same-sex couples QT v Director of Immigration, and the double murder case HKSAR v Jutting Rurik George Caton.
Iris obtained her Juris Doctor, and Postgraduate Certificate in Laws (PCLL) from the Chinese University of Hong Kong. She also holds a Bachelor of Science degree in Industrial Engineering minor in Chemical Engineering and a Master in Business Administration.