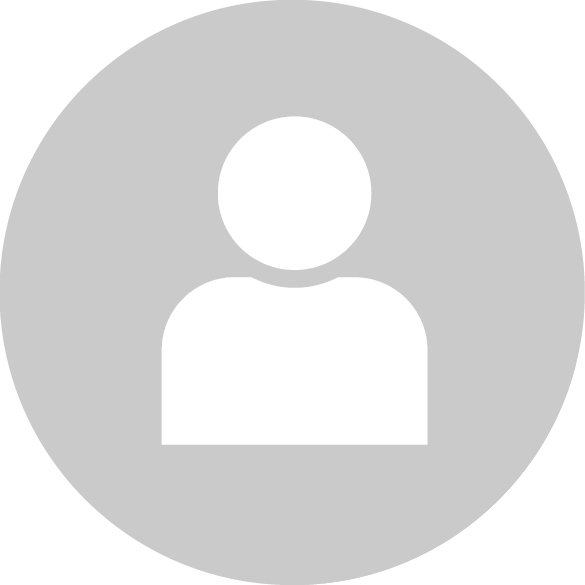 Laurette joined Vidler & Co. in 2016 providing her invaluable support to the team, and qualified as a Solicitor of Hong Kong in 2021. She read Law at the University of Liverpool, completed her LPC at the University of Law, Manchester, and the PCLL at the University of Hong Kong.
Laurette handles a broad spectrum of criminal and civil litigation cases, including public and administrative judicial review proceedings. Her notable cases include:
Re Mahesh J Roy [2017] 5 HKLRD 830, CACV 226/2015, concerning an appeal against the summary sentence imposed under section 42 of the Labour Tribunal Ordinance (Cap. 25) on a non-party to Labour Tribunal proceedings;
D v. S and K and FD v. SHEK, Kwok-ngai [2017] 2 HKLRD 940, DCEO 3/2016 and DCCJ 4600/2016, in the matter of a claim for damages arising from the sexual assault, sexual harassment, and victimisation of a domestic helper against her former employers;
XY v Director of Legal Aid [2017] 5 HKLRD 787, LAA 675/2017, arising from an appeal by the mother in ancillary relief proceedings against the refusal of the Director of Legal Aid to extend her legal aid certificate to an intended application under Order 14A, rule 1 of the Rules of the District Court (Cap.336H);
Chan Ka Lam v The Country and Marine Parks Authority [2020] HKCFA 33, FACV 5/2020, dealing with an appeal which raised a question of the statutory interpretation of section 5(1)(b) of the Country Parks Ordinance (Cap. 208) and its application in relation to the designation of enclaves as part of country parks in Hong Kong.
In relation to immigration matters, Laurette has extensive experience in dealing with visa applications and assisting those in breach of their condition of stay. In the non-contentious arena, Laurette is able to assist with the drafting of Wills, and taking out of grant of probate and / or letters of administration.