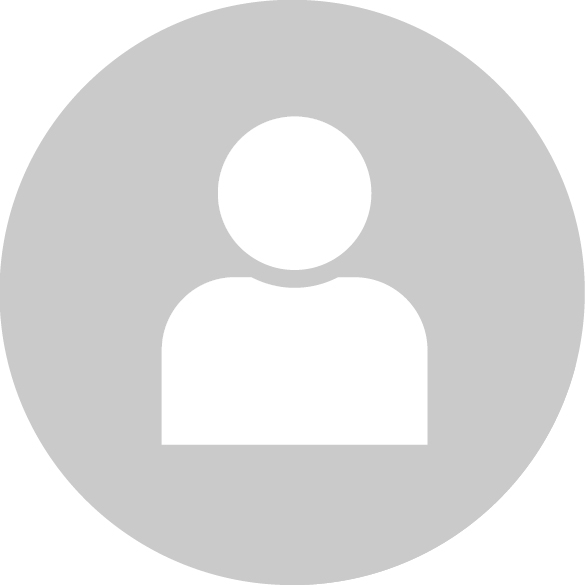 Lucy Overbury
Solicitor (Qualified Solicitor in Hong Kong and England Wales)
---
Lucy joined Vidler & Co. in 2016, after relocating from London where she worked at a top-tier international law firm. Lucy is dual qualified, having first been admitted as a Solicitor of the Senior Courts of England and Wales in 2012 and subsequently as a Solicitor of the High Court of Hong Kong in 2018.
Lucy has a varied practice which covers both public law, with a particular focus on judicial review challenges, discrimination and immigration issues, as well as corporate and commercial matters, including contractual / commercial disputes, debt recovery, company formation, company registration and advice regarding compliance with reporting and other requirements under the Companies Ordinance.
Lucy has worked on a number of high-profile discrimination cases, including Waliyah v Yip Hoi Sun Terence (DCEO 1/2015 & DCCJ 1041/2015), a landmark case in Hong Kong relating to sex and pregnancy discrimination and ER v Li Kwok Chang Lawrence (DCEO 10/2016), relating to the treatment of HIV patients in Hong Kong. Lucy has also been involved in a number of judicial review proceedings, including Q, R & Tse v Commissioner of Registration (HCAL 229/154/189 / 2017), which challenged the Commissioner for Registration's policy requiring full sex re-assignment surgery prior to amending the sex entry on HK Permanent Identity Cards and Yeung v Secretary for Justice (HCAL 752/2017) a judicial review seeking to challenge certain sections of the Crimes Ordinance which unfairly discriminate against homosexual men.
Lucy holds a Bachelor in Law (LLB) (Hons) degree and a BA (Hons) degree in English and Philosophy.