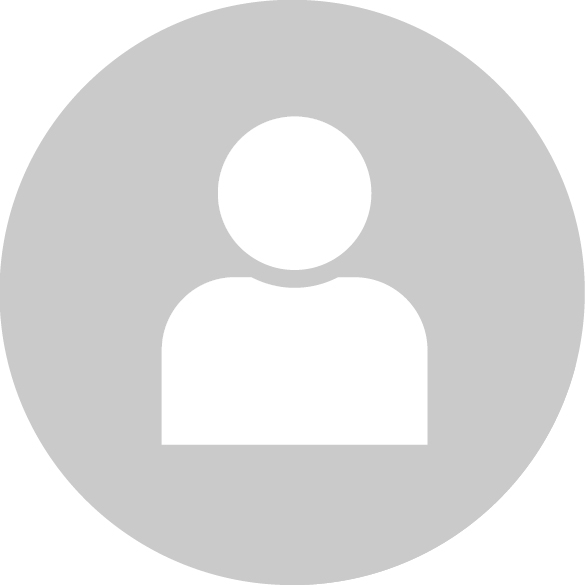 Lucy Overbury
Solicitor (Qualified Solicitor in Hong Kong and England & Wales)
---
Lucy joined Vidler & Co. in 2016, after relocating from London where she worked at a top-tier international law firm. Lucy is a dual-qualified solicitor in both England and Wales (2012) and Hong Kong (2018).
Lucy has a varied practice covering all aspects of human rights law, including administrative and public law judicial reviews, equal opportunities and anti-discrimination, immigration and employment law. Lucy also advises on civil litigation as well corporate and commercial matters.
Lucy has worked on a number of high-profile discrimination cases, including Waliyah v Yip Hoi Sun Terence (DCEO 1/2015 & DCCJ 1041/2015), a landmark case in Hong Kong relating to sex and pregnancy discrimination and ER v Li Kwok Chang Lawrence (DCEO 10/2016), relating to the treatment of HIV patients in Hong Kong. Lucy has also been involved in a number of judicial review proceedings, including Q, R & Tse v Commissioner of Registration (HCAL 229/154/189/2017), which challenged the Commissioner for Registration's policy requiring full sex re-assignment surgery prior to amending the sex entry on HK Permanent Identity Cards and Yeung v Secretary for Justice (HCAL 752/2017), a judicial review which successfully challenged certain sections of the Crimes Ordinance which unfairly discriminated against homosexual men. Lucy was also instrumental in obtaining a rare humanitarian visa to a third country place of safety in a very high-profile case in Hong Kong involving two refugee sisters who had fled persecution.
Lucy was awarded the Law Society of Hong Kong's Gold Pro Bono and Community Work Recognition Programme Award in 2019 and the Grand Leadership Award of the Professional Volunteer Service Accreditation Recognition Programme (supported by the Hong Kong Council of Volunteering, the Agency for Volunteer Service and the Law Society of Hong Kong) in 2020.
Lucy holds a First-Class Bachelor in Law (LLB) (Hons) degree and a BA (Hons) degree in English and Philosophy.