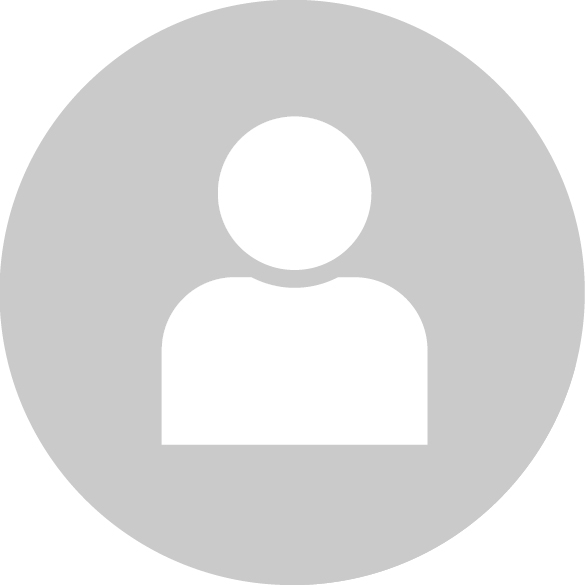 Suhail Bindra
Trainee Solicitor
---
Suhail commenced his training contract with Vidler & Co in September 2020 after completing his LLB and PCLL studies at the University of Hong Kong on several scholarships, and a Master of Public and International Law with First Class Honors from the Melbourne Law School.
During his studies at HKU, Suhail co-founded The Eureka Consulting Group Limited, a registered tax-exempt charity in Hong Kong, which provides pro bono consulting services to NGOs, SMEs and startups. He served as an Associate Editor of the Hong Kong Journal of Legal Studies and also represented the HKU team in an international moot in London, securing first place. Whilst in Melbourne, he served as the Director of Legal at The Oaktree Foundation Australia, an international development agency focusing on youth empowerment.
Suhail is passionate about using law as a tool to assist marginalized communities. He can assist clients in Hindi, Urdu, Punjabi and basic conversational Spanish.