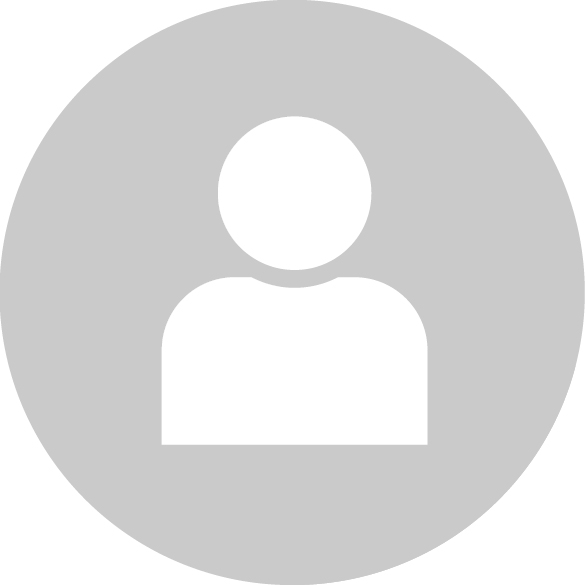 Wong Hoi Ting, Tiffany, joined Vidler & Co first as a summer intern in 2013, and later as a Trainee Solicitor in 2015 and subsequent qualified as a Solicitor of the High Court of Hong Kong in 2017. Tiffany read law in Chinese University of Hong Kong where she also received her Postgraduate Certificate in Laws (PCLL).
Tiffany now handles a varied case load including judicial review, civil, anti-discrimination, and criminal. She assisted in notable cases including:
Q v Commissioner for Registration HCAL 229/2015; R v Commissioner for Registration HCAL 154/2017; TSE, Henry Edward HCAL 189/2017, cases concerning a challenge against the policy of the Commissioner for Registration requiring full sex re-assignment surgery prior to amending the sex entry on our 3 clients' HK Permanent Identity Card from "female" to "male";
INFINGER, Nick v Hong Kong Housing Authority HCAL 2647/2018, a challenge against the Housing Authority's policy that the relationship between applicant for public rental housing and his family member must be husband and wife and thereby excluding same-sex married couples;
Re: ROY, Mahesh J. HCAL 2067/2018, a case concerning the challenge of a lack of publicly funded legal assistance in various statutory contempt proceedings before various statutory tribunals;
D v. S and K and FD v. SHEK, Kwok-ngai DCEO 3/2016 and DCCJ 4600/2016, a case concerning a claim of damages arising from the sexual assault, sexual harassment and victimisation of the Claimant, a domestic helper, against the former employers.
Tiffany is also a co-author in an article published in the Hong Kong Law Journal entitled "Revisiting Section 124 of the Crimes Ordinance" (49 HKLJ 899).